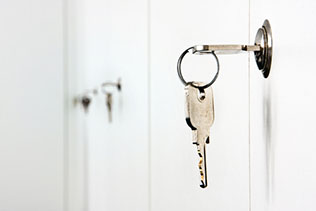 If you are the average american then you dont have the time to deal with locking yourself out of your car, or what happens when you lose your keys.
When something like that happens you often panic and worry about keeping your busy schedule intact.
Well with only a few clicks and a visit to austinkeymaker.com or a even call to (512) 522-8635 and you could save all your worry and time by knowing you have a trust-able and affordable company at your fingertips.
Our company has an abundance of skills that can be used to meet and solve all of you needs. We are masters with key cutting. if you need copies of a key you already have or if you want to make spares for a lock you have just installed we can help with any key cutting challenges you may have. In fact we have mobile key makers so you dont even have to go anywhere, we can come to you.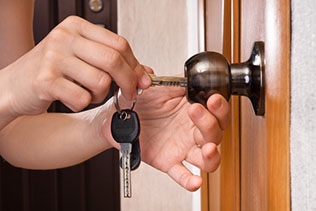 This also applies to replacement keys. We can help with all situations. With only one call to our 24 hour locksmiths you can have someone coming to your location with a mobile key maker to help you get your replacemnt keys.
Say goodbye to worries and trouble because you have access to our 24 hour locksmiths who are friendly, wok diligently and with expertise in their craft, and always happy to help no matter how big or small the problem may be.
Key cutting, and making replacement keys is our specialty so please dont hesitate to call us at (512) 522-8635, visit our website at austinkeymaker.com or even come visit us at 9612 N Lamar BLVD Austin TX 78753. we look forward to servicing you and are excited you choose Austin Key Maker as your technicians.